Podcast: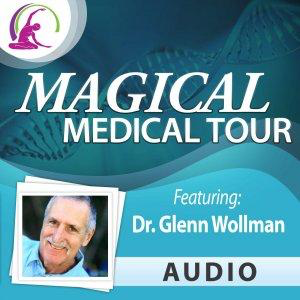 Magical Medical Tour
: Video Podcast
Hosts: Dr. Glenn Wollman, Christina Souza Ma and special guests – Airing Tuesdays on YHTV
| View Episodes…
---
Articles
Flyers
A MEDICAL GUIDE'S VIEW OF THE HEALTHCARE GALAXY
In this presentation Dr. Wollman will offer his view of the "Three Orders
of Medicine and Healing". The participants will have the opportunity
to identify their personal position in the Galaxy and how to effectively navigate
through each Order.
Audio:
*right-click to download
Lectures:
Santa Barbara City College CLL Program
Intro to Cottage Hospital Grand Rounds lecture – Click here for the complete lecture.